Family Worship or Online | 9A or 11A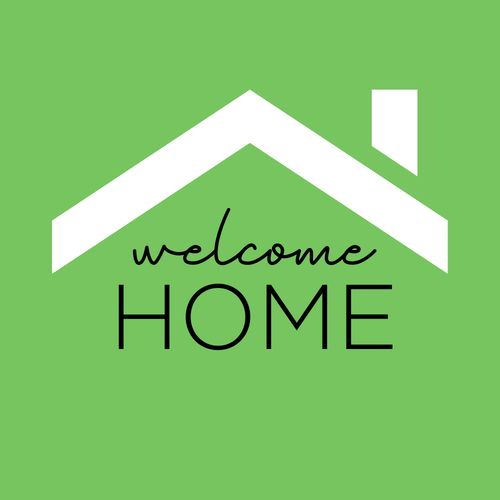 As part of our multi-option approach, we will have three venues open for each service time: The Worship Center @ 9a | 11a. We have limited seated options in order to manage capacity.

Sunday morning services will be streamed live online at 9:00a.m. or 11:00 a.m. and will be available on-demand afterward.

Student Ministries - Sundays -HSM(9th -12th Grade) 9AM and MSM(6th - 8th Grade) 11AM. All students gather Wednesdays at 6:30PM

Family Ministries—Preschool through 5TH Grade—content will still be available online.
As we strive to uphold the safety recommendations put in place by our national and state governments, we are requiring attendees at our in-person gatherings to reserve "family units." A family unit is a small group of chairs that are placed strategically to honor social distancing measures. Only people that are within the same household, or have been exposed due to a family relationship (ie, grandparents), can sit together in a family unit.

In the worship center, family units are comprised of five seats placed together.

One form entry reserves ONE family unit. If you have seven people in your family, you must fill out two forms to reserve TWO family units, totaling 10 seats or 8 seats depending on your chosen location.
- RESERVE YOUR SPOT BELOW -
- RESERVE YOUR KIDS A SPOT BELOW -
Q: I didn't register for Sunday and the registration has closed! Can I still come to church?
A: Of course! Registration closes when our worship center is at capacity, but we purposefully don't allow every seat to be claimed to make room for visitors. If you arrive early, you certainly have an opportunity to snag a seat without completing registration.

Q: I registered for the 9 a.m. service, but will actually be at the 11 a.m. Can I cancel a registration?
A: No need to cancel your registration! When you don't arrive, we will use your seat to accommodate our other guests.

Q: AGH! I forgot to register my kids for Sunday by Thursday at noon! Can I still reserve them a place?
A: While we want as many children as possible to experience Innergize, we are still following government regulations that help protect your family from COVID-19. We close registration at noon so that we can place kids in small groups and make sure we have enough incredible volunteers to serve them! We intentionally leave a few spots open for walk-ups, so arrive as early as possible to have the best chance of your child getting a spot in Innergize.