Serving at GracePointe Church
Thank you for your interest! We'd love to tell you more.
We are so excited to be back in the swing of our in-person services at GPC. In order to provide a safe environment that is welcoming and fun, we need your help. Regardless of your personality type or season of life, we know that there's a service opportunity meant just for you!

We want you to give you an opportunity to show what you're for, and allow God to use you to impact someone else's faith journey.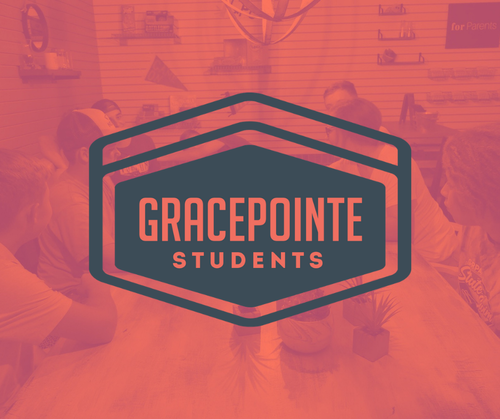 Pint-Size Pointe: Birth to 2
2 adults per service

The Clubhouse: Ages 2 to 4
6 adults/teens per service

The Village: K-5
26 adults/teens per service

The Pointe: Middle + High School
4 adults/college students per service

Guest Services
4 adults/teens per service

Worship + Tech
12 adults/teens per service
We can't reach our community without you. Link arms with us and help us be FOR Coffee by filling out this form below.